Welcome to Liqui-Chem -

Where the grass is always greener.
"Your Professional Lawn & Shrub Care Leader" for over 40 Years!
At Liqui-Chem, we make it easy and affordable to have a beautiful, healthy lawn. Our professional staff is trained to provide you with prompt, courteous service and to deal efficiently with the specific problems that can arise in our area.

Headquartered in Ocean Springs, Mississippi, Liqui-Chem services a large area of Southern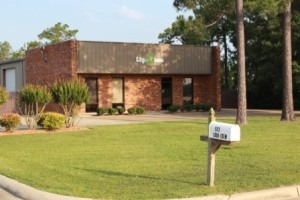 Mississippi and the Mobile, AL area. Our office is located at 5717 Gulf Tech Drive, in the Sunplex Light Industrial Park, adjacent to MS Highway 57, between US 90 and I-10.

Call Liqui-Chem today for a FREE Lawn and Shrub Survey with no obligation and find out just how easy it is to have a beautiful Liqui-Chem lawn!